Ok, I promised more pictures from CEC. Since I am a girl that keeps her word, here they are. Picture loaded post for sure!
A game of skeeball. My favorite! I make him play it at least once, so it's not just tickets and video games. I'm soo mean, huh?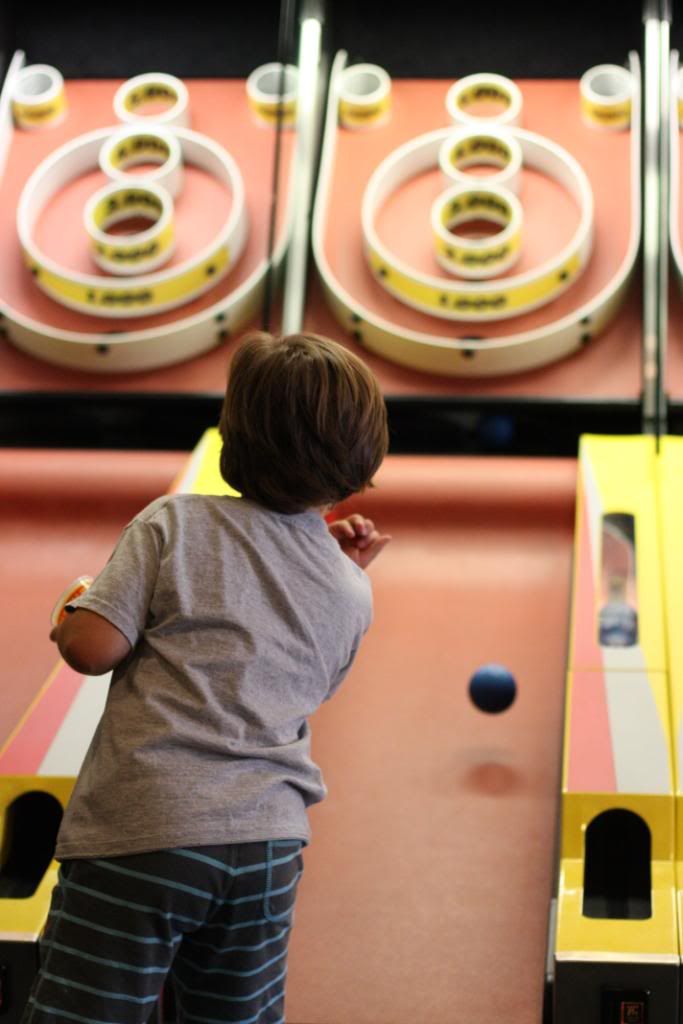 and then, he's off............ to the more important things.
"Hey Brother, where are you going?"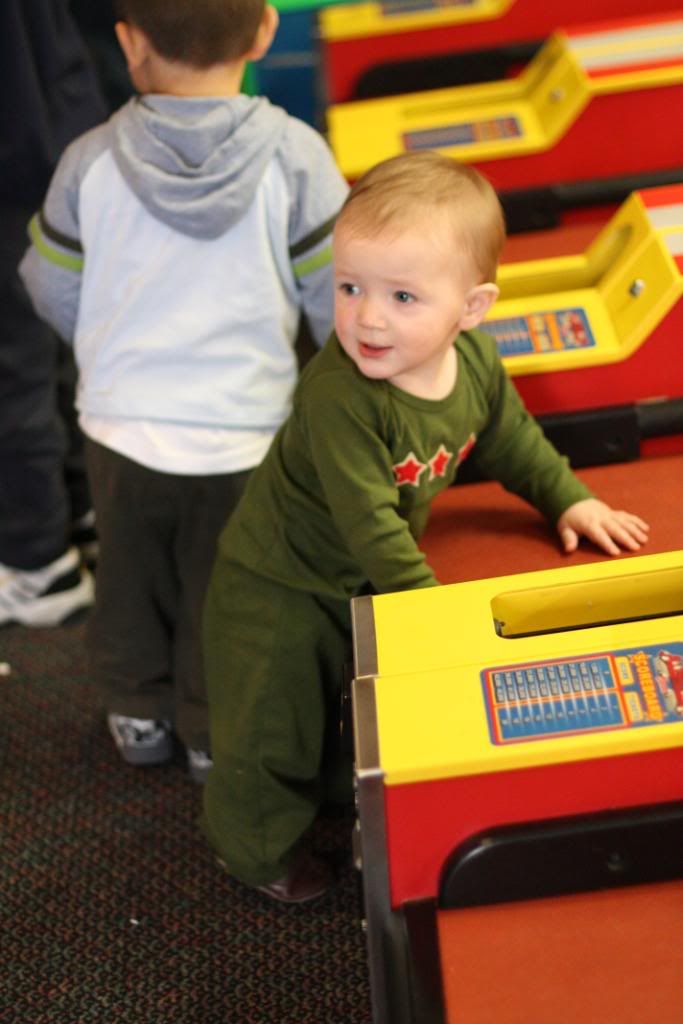 Brother??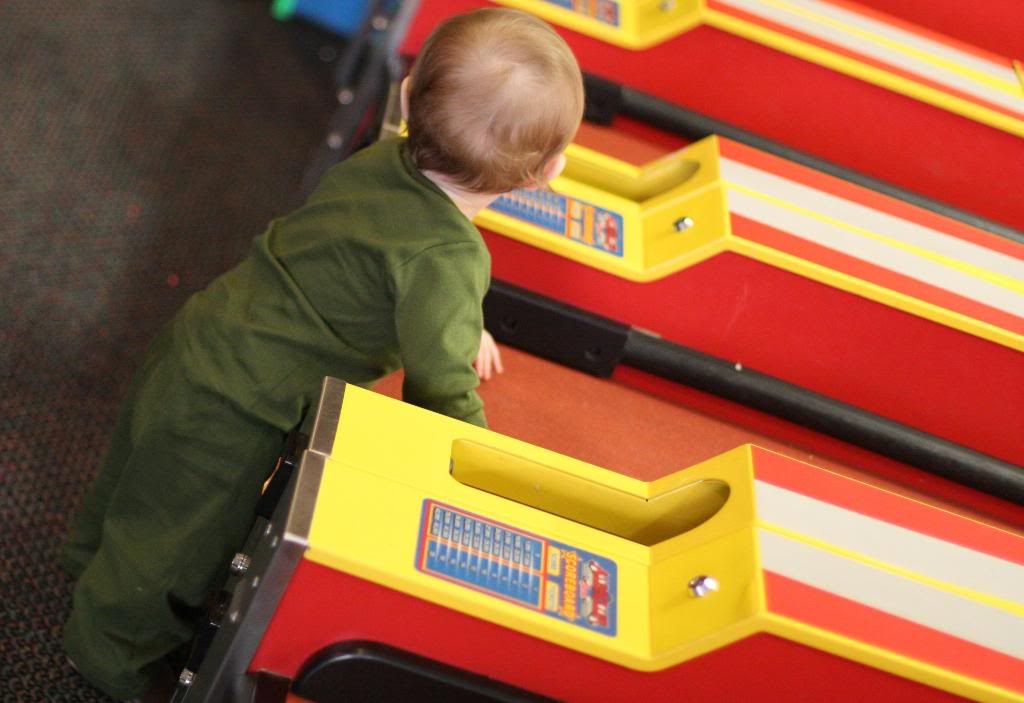 Oh,Hi mom! But I'm looking for brother.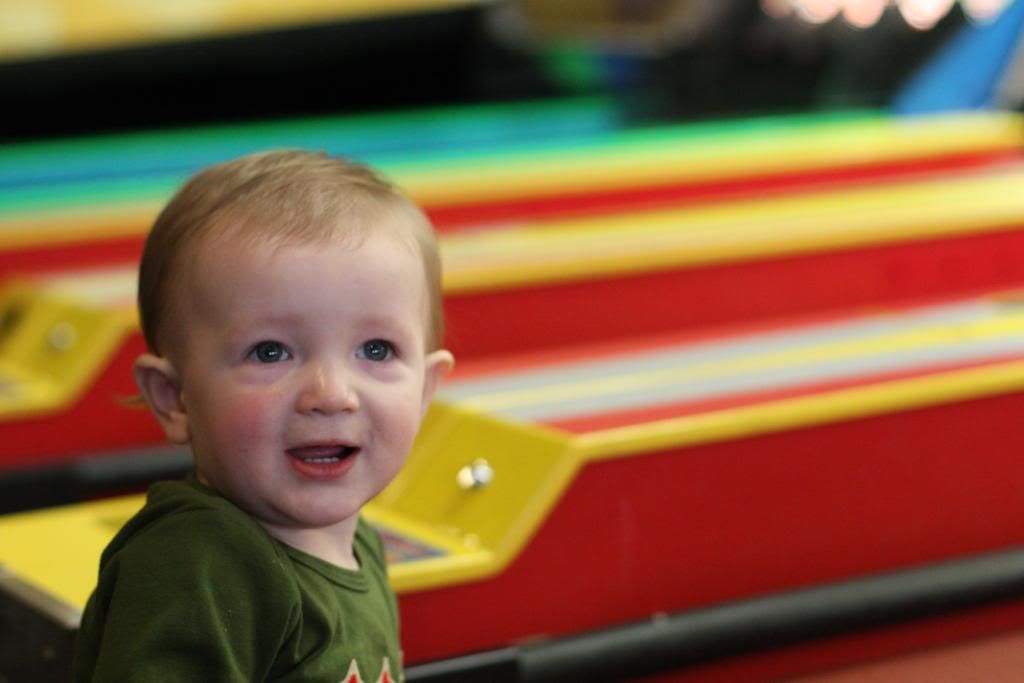 Off to find him!
Oh! Here you are!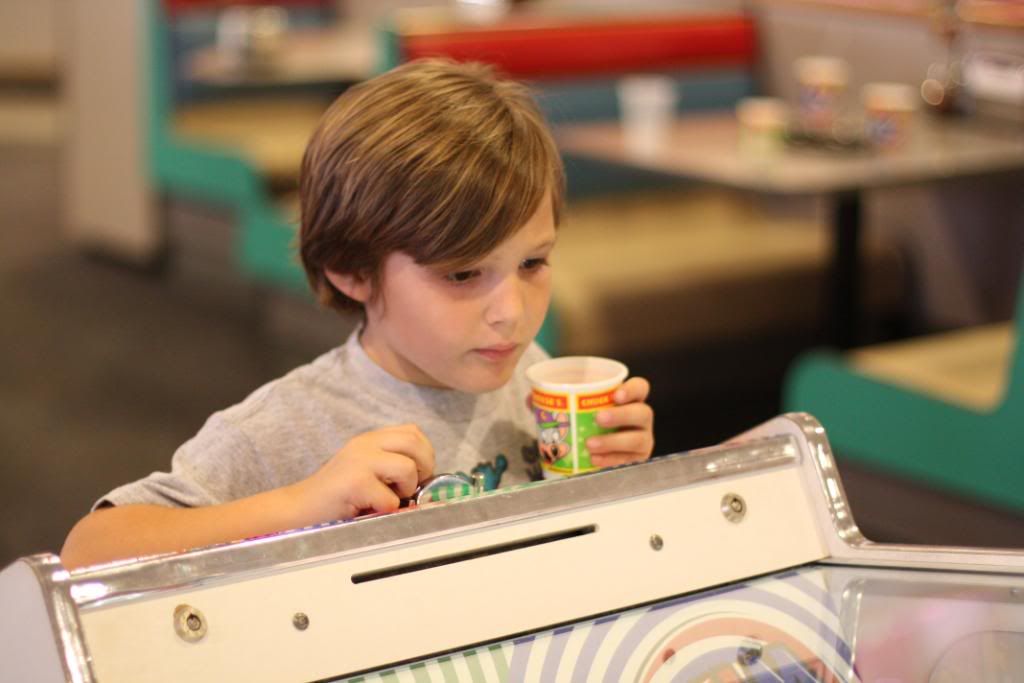 Let's go try the kiddie area, Boo Boo. I think you'll like it more.
Walking, walking, over there.........

Oooooooo, this is cool! (Oh, no! Not you too!)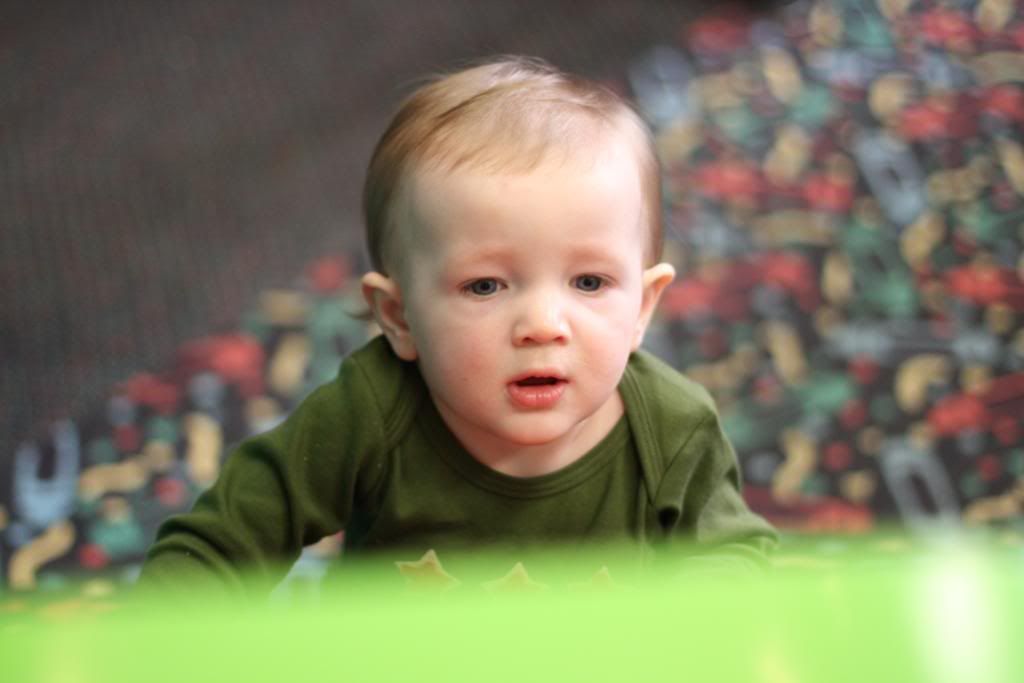 Hi Mom!! Just playing with these gophers.



A
little help from brother. Oh! Thanks Bro!
Now I get it!
I think I'm done with this. OK, Yeah, I'm outta here!
Ah, yes! This is the face of one committed gamer.



You know what they say about video games right??
Here it is, in
full
effect.
Hey, Can I ride like brother is?"
"You say it's time to go home?? Ok. Yeah!! Home!!"