with our daddy on a road trip so he could enjoy a Guys weekend.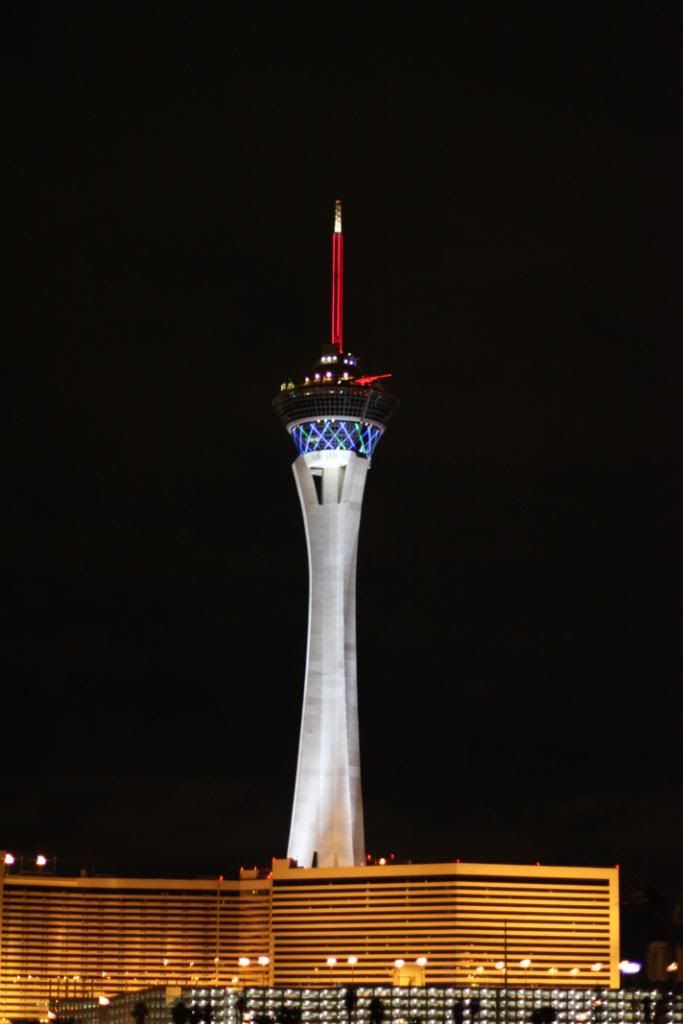 We drove through here
So we could get to this,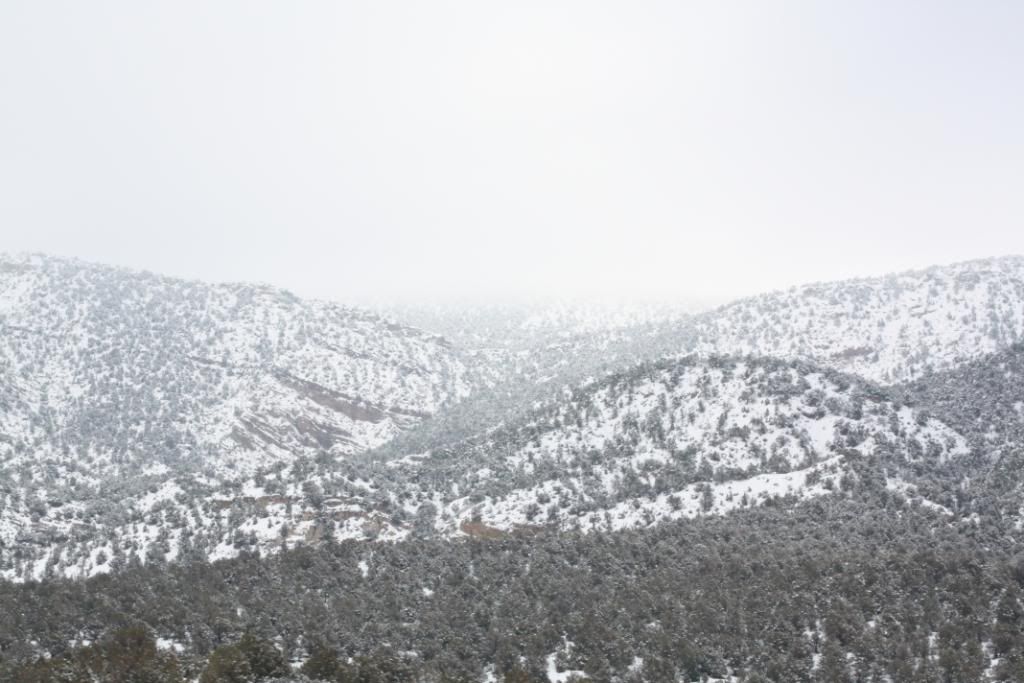 and he and the "dudes" could enjoy some of these and ski all day long for days. Of course not this mountain, but ones that are cleared of trees and have trails. And of course the plan was to ski all day long but at their ripe 'ole age, their not the young stallions they once were. As they hit the mountain the kiddos could play in snow, build snowmen and then destroy them and know what's it's like to be "freezzzzzzzing."
The kids were pretty good for the most part. On the way up we did it in two days and spent the night in a hotel. That was much easier. On the way home, we had to do it all in one day, which isn't bad but when your driving through Vegas and the heat and the desert with the sun in your eyes, kids don't understand. I say next road trip we get an RV. Than we can roam and play
as we like and time just passes away and before you know it, "We are there now."
Oh and a Happy Birthday shout out to my two nieces. Rain-brin and Demiski! Love you girls. One is 18 today and one turned 21 on Tuesday. There is no way, no how, these little girls are this age already.